That darn virus has left us unable to visit and enjoy other people's gardens. Let's have some virtual tours by sharing pictures of colourful things from our own yards as they bloom this spring and summer.
Here are a few from my yard (early April):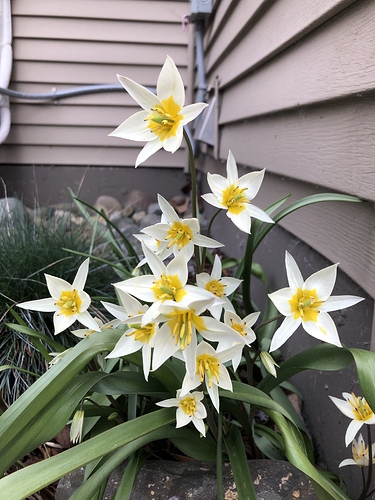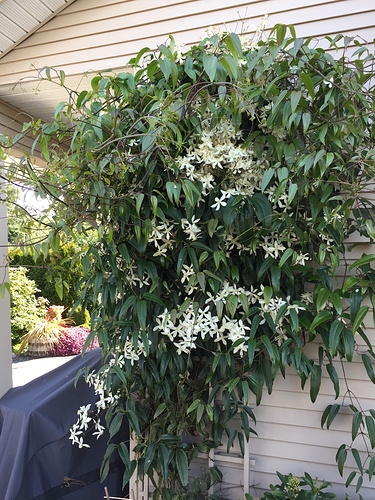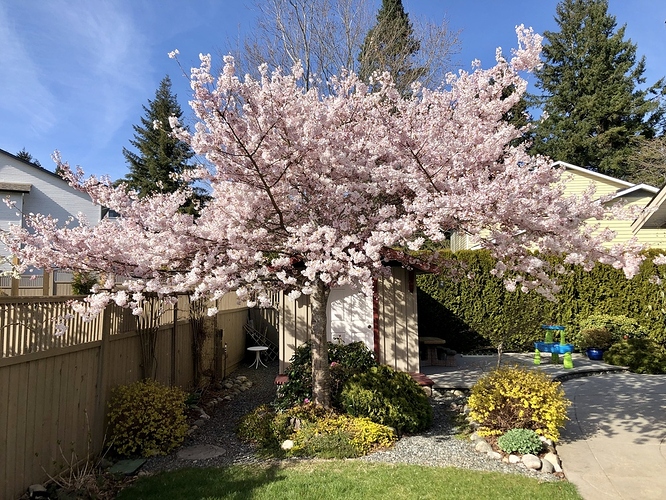 Please reply with your own photos!