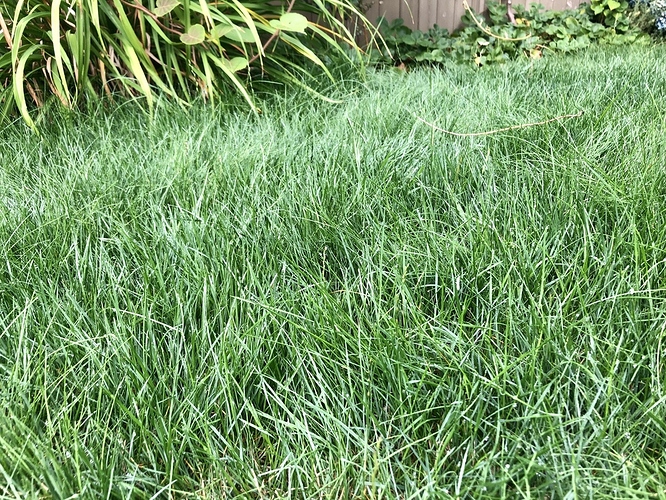 I've gotten quite behind on mowing the lawn. It's not totally out of control though, growth has been pretty slow during the summer.
I was planning to finally mow it this week, but the CVRD has announced level 3 restrictions for basically the whole month of September, which means I won't be able to water the lawn at all during that time. (BTW, my little patch of lawn is less than 400sqft and I have low flow sprinklers… so I don't feel too bad about irrigating it when permitted)
I'm wondering, will the lawn survive September better if I leave it long and skip the mowing for now? Or will it be okay to give it a trim today as long as it gets a good water tomorrow?