I have a Strawberry Vanilla Hydrangea and it is loaded with potential blossoms. There are far too many blossoms for the branches to support if I leave them all; so, I'm hoping someone else has found some answers to my questions and will share their wisdom with me.
when to I thin out the buds?
which buds to I remove?
Even with support, the branches will hit the floor if I leave them all, although I'm tempted, I know it wouldn't be kind on the plant.
This is a photo of the plant last year and this year it has doubled.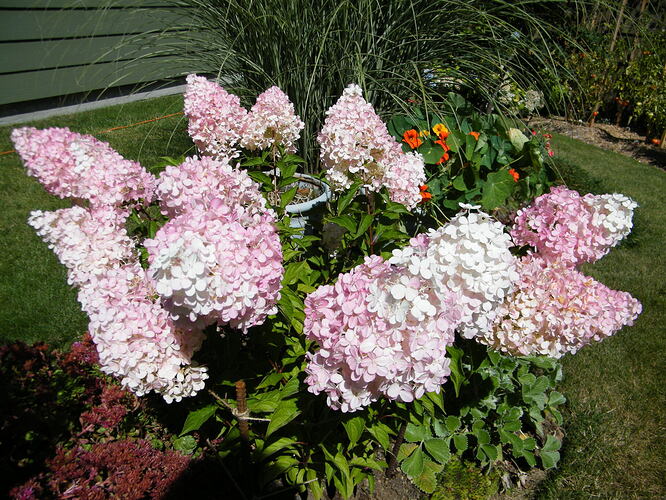 Thanks so much