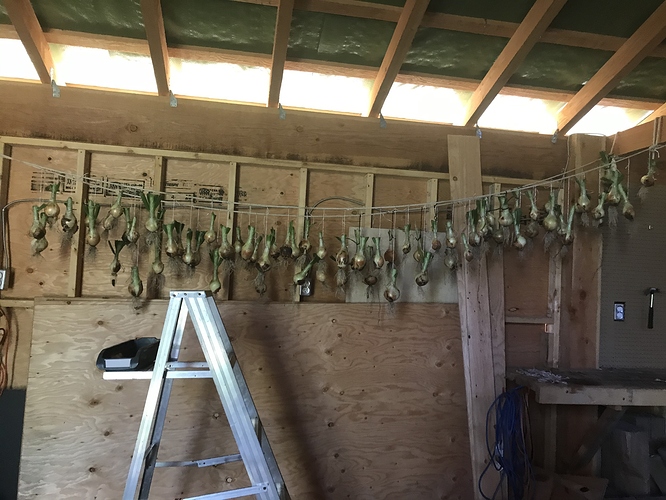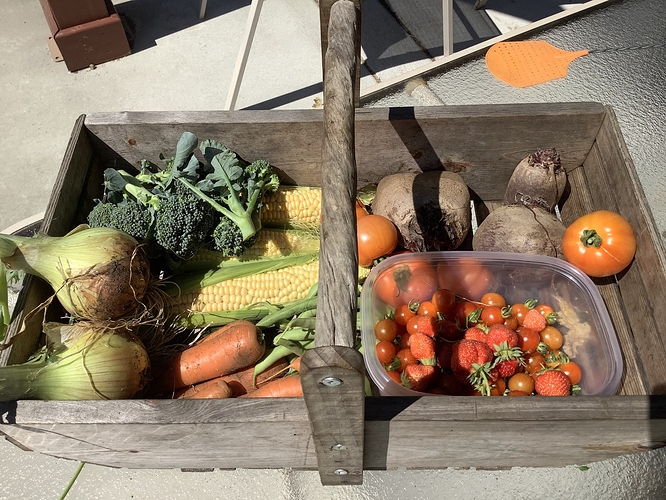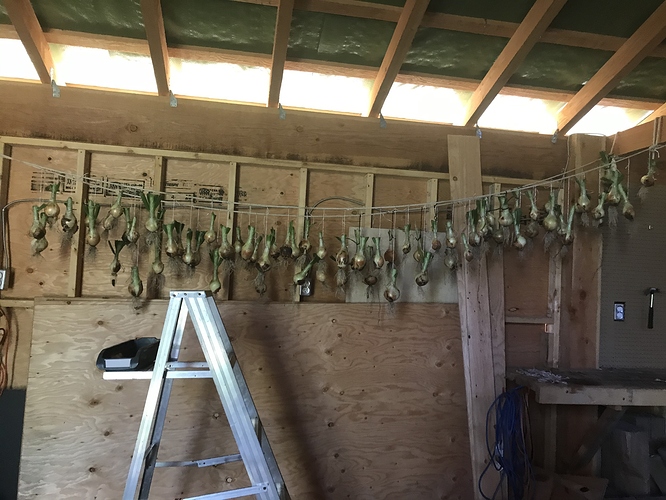 What a perfect year for growing healthy veggies. For us the wonder started in June when we harvested a 2.5 lb Cauliflower…actually several which has resulted in 20 future meals in the freezer as well as many fresh meals at harvest time. Then the garlic harvest was on with double the size and number from last year. Spanish and Walla Walla Onions were next, and are drying in the shed.
An example of a fresh dinner or two in the trudge…beets, tomaotes, broccoli, onions, carrots and peaches and cream corn.
It has been such a good year that we have been able to share our crop with friends and with the food bank.